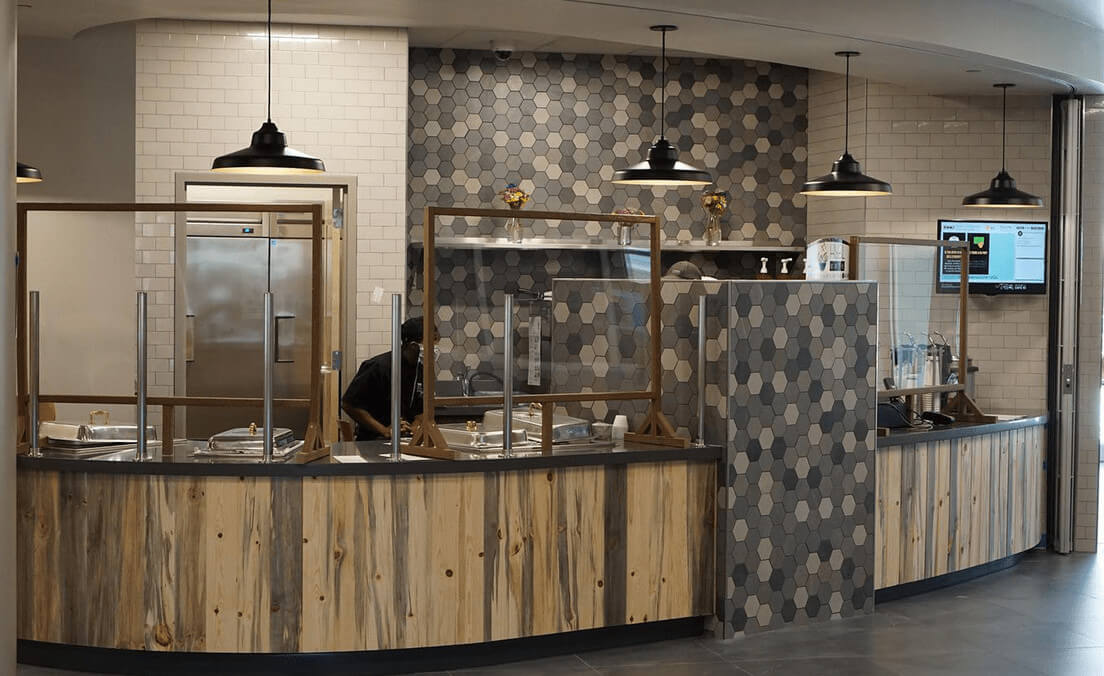 The Hybl Cafe is located on the second floor of the William J Hybl Sports Medicine & Performance Center. 
Schedule:
Monday - Thursday: 7:30 a.m. — 5:00 p.m.
Friday: 7:30 a.m. — 3:00 p.m.
Closed Weekends
*hours subject to change based on class schedules
The William J Hybl Sports Medicine and Performance Center is the newest building on campus and enjoys a partnership between UCCS and Centura Health. To serve both students and community members in the building, DHS is proud to serve beverages, fresh sandwiches and salads, and grab-n-go options out of the Hybl Cafe on the second floor.